1 tag
You Just Have To Do Something
jonathanmoore: Throughout life we are impacted with moments that are rich with meaning and significance. Regardless of the joy or sorrow that these moments create, it is our job to listen and respond. This summer I was given the gift of one of those profound moments. On a warm August afternoon, my wife and I invited some close friends over for lunch to spend the day swimming in our pool. We...
1 tag
"Most People are like a falling leaf that drifts and turns in the air, flutters,..."
– Herman Hesse (Siddhartha)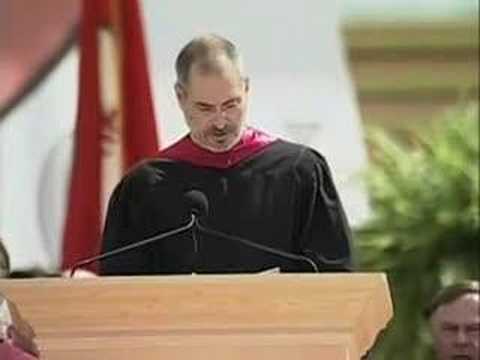 3 tags
5 tags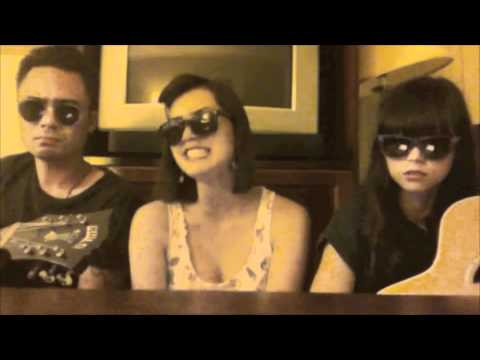 2 tags
1 tag
"The difference between those who change the world and those who don't is..."
– Via Daily Notes of Inspiration from @simonsinek Believe in your dreams as there are no limitations to your mind except the fears you feed. 
"Conventional wisdom holds that getting so close to employees can compromise..."
– A Woman's Place – The New Yorker looks at whether Facebook's Sheryl Sandberg upend Silicon Valley's testosterone (via curiositycounts)
1 tag
When is it due? →
The goal isn't to do work and hand it in just before it's due. The goal is to do the work as beautifully as you can, faster than anyone else, so you can do more work. (Seth Godin) 
Could Game Mechanics Turn Work Into Play?... →
Somewhere between FarmVille and Office Space, there's a key to improving how we think about work and how we perform on the job. Think about it: Game mechanics have made some really mundane tasks (farming virtual crops, killing virtual pigs, etc.) absolutely addictive to a huge population. …
bijan sabet: A tip for all CEOs: do you have to... →
bijan: Yesterday we had our first Founder Summit in NYC. We gathered over 50 founders and CEOs together to provide learnings and lessons on a variety of shared topics. I want to thank all that attended and participated. We also had a few guest speakers come in. Ray Ozzie gave a talk about his…
Watch
Ted Talk by Thomas Heatherwick, perhaps one of the greatest visionary and architects of our time. 
"I mourn the loss of thousands of precious lives, but I will not rejoice in the..."
– Martin Luther King Jr. (via david)
1 tag
"Being upbeat is the key to life…"
– Simple thought of the day. 
1 tag
"For fast acting relief from stress, try slowing down."
– Slow is beautiful and something we Londoners always seem to be forgetful of. 
1 tag
Life Lesson: Are you the Lakers or the Heat?
Those close to me, know I've been a Lakers fan since I picked up a basketball at age 7. This year's regular season has been a roller coaster ride for Lakers fans alike - hot start, then plagued by the inconstancies and lack of excitement that at times affects teams who are chasing a third title in a row. Photo credit: TimDD The low point of the season came when the Lakers lost to...
1 tag
"I have no special talents. I am only passionately curious."
– Albert Einstein
1 tag
How to Make Books More Social
You would think, reading a book today is as much a social experience than ever with advancements in technology with the likes of iPad & Kindle. Though as much as technology has evolved and we've become even more socially connected digitally, it's still very difficult to share ideas and highlights from an ebook with your team and others. Is this a limitation set to protect copy...
1 tag
"When was the last time you did something for the first time?"
– When was the last time you did something for the first time? Four years ago, this simple question stopped me in my tracks and helped change my life for the better. Up to that point - everything new I did was related to work - my personal life & experiences where all tied to work and it was an...
1 tag
"The mind is its own place, and in itself can make heaven of hell, hell of..."
– John Milton, English Poet Love this quote - so simple but so powerful. Here's how this quote has helped me: Live in the moment and enjoy what's in front of me now, vs. what I had in the past or what I'll have in the future. Reduced crappy moments by helping me interpret my...
World's Most Liveable Cities - Canada dominates...
It's great to see Canadian cities get recoganitsed as some of the top cities to live in the world. photo credit: ecstaticist Based on the Economic Intelligence Unit survey, here are the top 5 Most liveable cities in the world based on such as factors as healthcare, culture and environment, and education and personal safety - as you can see, 3 Canadian cities are amongst the top 5: ...
1 tag
1 tag
Watch
Some good points for businesses and managers from Jason Fried of 37signals and author of Rework. 
2 tags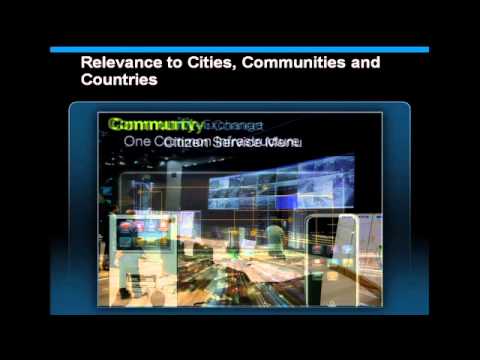 2 tags
1 tag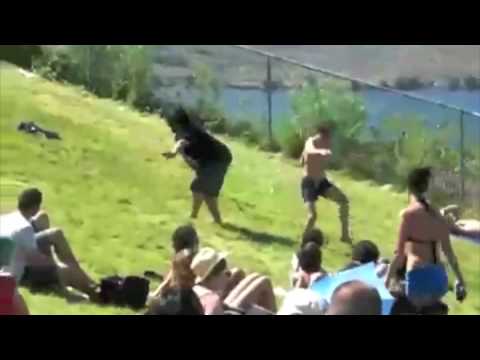 1 tag
Brilliant. Why I spread your ideas
Here's another well thought blog post by Seth, I spread your ideas because …  Here are the first 5 reasons: I spread your idea because it makes me feel generous. …because I feel smart alerting others to what I discovered. …because I care about the outcome and want you (the creator of the idea) to succeed. …because I have no choice. Every time I use your product,...
Watch
2 tags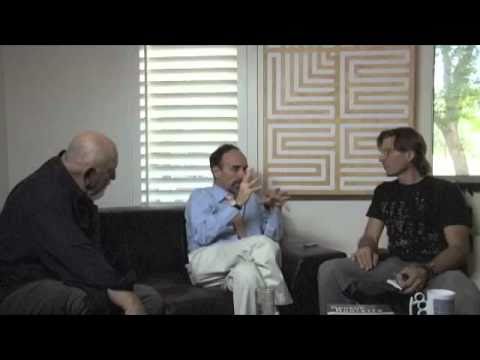 3 tags
Watch
Patrick Chappatte: The power of cartoons
2 tags
Being Steve Jobs' Boss →
An interesting interview with former Apple CEO and his experience as CEO of Apple for nearly a decade. 
1 tag
Watch
strake: It's no Lexus LFA, but the Ford Smart Gauge appears to have some pretty bright people behind it.
2 tags
Watch
Mind-shifting Everest swim After he swam the North Pole, Lewis Pugh vowed never to take another cold-water dip. Then he heard of Lake Imja in the Himalayas, created by recent glacial melting, and Lake Pumori, a body of water at an altitude of 5300 m on Everest — and so began a journey that would teach him a radical new way to approach swimming and think about climate change. ...
1 tag
"It's okay to spend a lot of time arguing about which route to take to San..."
– Steve Jobs Having a control over what a business does today and where it goes tomorrow is part of the thrill of running a business. The above quote sums up the importance of having clear objectives with all team members involved in the business so you don't waste time spinning your...
1 tag
1 tag
1 tag
1 tag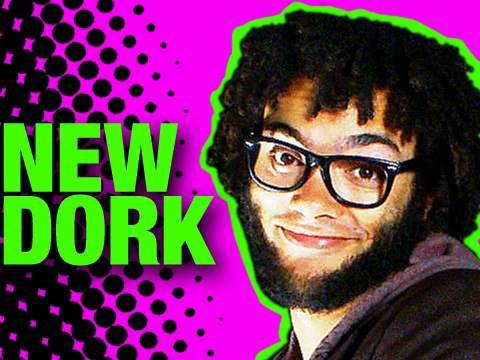 2 tags
Watch
Why You Can't Get a Date (Here's the Math)  (source - bigthink)
1 tag
Watch
Steve Jobs full Interview from the D8 Conference. Long, but worth it.
2 tags
Managing Your Team
Yes, you're fortunate to have the opportunity to manage a group of people. You probably watch every move your staff makes. You get upset when they don't perform to your expectations. You decide to keep your staff on a closer watch. Over shadowing them more.  You'll do this to a point you're fed up with poor results. And when you've had enough, you start cleaning...
1 tag
"We make a living by what we get, but we make life by what we give."
– Winston Churchill
2 tags
Startup Country →
What if you could start a new country? How would you build it? How would you structure it? What practices and policies would you implement? How would you attract people to join your country?  Read Post Here.
1 tag
3 tags
2 tags
1 tag
"Dealing successfully with times of change (like now) requires that you..."
– Seth Godin 
2 tags
Watch
When Hans Rosling speaks at Ted Conferences, you can bet his message sticks. This was his 5th Ted Talk and probably even more effective then his previous four.  Hans Rolsing discusses how the world's population on track to reach 9 billion over the next 50 years and shares his view on how we can keep the population growth in check: reduce child birth mortality in 3rd and developing...